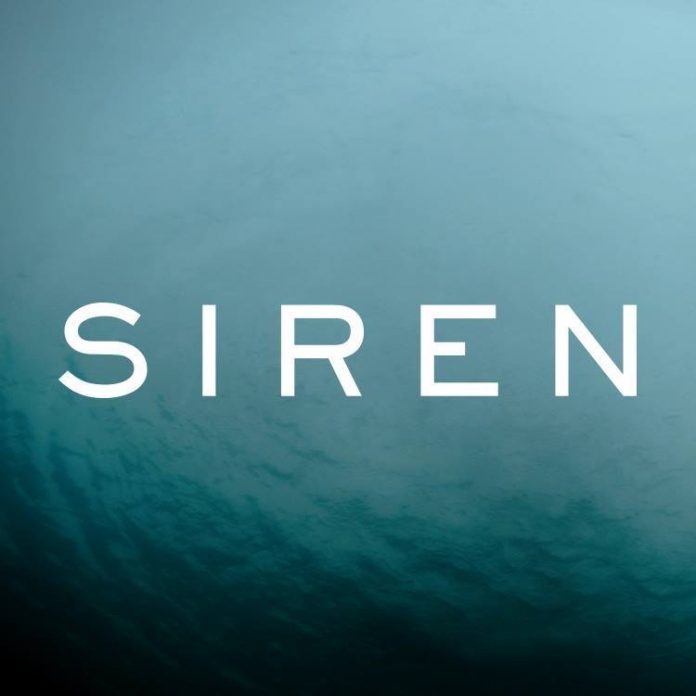 Siren (aka The Deep) – Season 1 (Freeform TV Series)
After filming its pilot in BC under the title "The Deep" last October, Siren season 1 starts filming in Vancouver and area today. The Freeform channel drama is centred around a small, coastal town called Bristol Cove. Old myths and rumours claim that Bristol Cove was once home to mermaids, but there was never any proof to back that up; until Ryn shows up in town. The mysterious girl not only substantiates the myths, but causes an outbreak of tension between the locals and the dangerous creatures of the sea.
Here's a roundup of the cast of Siren season 1 announced so far
| Actor | Role | You may know them from |
| --- | --- | --- |
| Alex Roe | Ben | The 5th Wave, Hot Summer Nights |
| Eline Powell | Ryn | Game of Thrones, King Arthur: Legend of the Sword |
| Fola Evans-Akingbola | Maddie | Death in Paradise, Game of Thrones |
| Ian Verdun | Xander | Life's a Drag, Lucifer |
| Rena Owen | Helen | Once Were Warriors, Star Wars: Episodes 2 & 3 |
| Sibongile Mlambo | Donna | Black Sails, Teen Wolf |
Siren Season 1 Trailer
Back in April, Freeform released this first look trailer for Siren season 1:

One of the primary settings during production for the pilot episode was Steveston, but filming also took place in Deep Cove and Port Moody.
Siren season 1 will consist of 10, 1 hour long episodes which are set to air starting in the summer of 2018. Filming will continue in Vancouver and British Columbia until November 22nd. Thank you @lemon_buzz who broke the news that Siren would be returning to Vancouver to film season 1!
Also Starting This Week
Freaks (Feature)
A BC-indie film written and directed by Adam Stein (Jimmy Kimmel Live!, Mech-X4) and Zach Lipovsky (Mech-X4, Dead Rising: Watchtower)
Filming until August 25th
Last minute addition…
The X-Files – Season 11 (TV Series)
Filming until December 21. Fore details, check out our article HERE.
For a full list of what's filming in Vancouver and British Columbia right now, check out our In Production page.
Wrapping Up This Week
One of a Kind (aka Project Gutenberg) (Feature) with Chow Yun-fat and Aaron Kwok wrapped up on July 31st
Inside Voice (TV Movie) with Jace Norman, JoJo Siwa, Daniella Perkins and Jordyn Taylor wraps up today
To All The Boys I've Loved Before (TV Movie) with Lana Condor, Janel Parrish, Christian Michael Cooper, Israel Broussard, Anna Cathcart, Trezzo Mahoro, John Corbett, Noah Centino, Anna Cathcart and Andrew Bachelor wraps up August 4th
If you see any of these productions, including Siren season 1 filming in Vancouver and British Columbia, be sure to let us know by tweeting us (@WhatsFilming) or via our Submit a Location page.