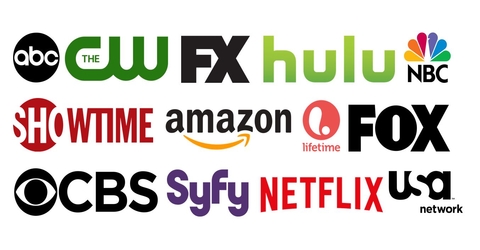 This page will be continuously updated with the cast and description of each 2018 TV pilot filming in Vancouver, as well as its pickup status. Check back often for updates!
Before we get into it, first a quick recap of last year:
– Total pilots filmed in Vancouver: 9
– Total pilots picked up to series (so far): 5 (The Crossing, Reverie, Wisdom of the Crowd, The Good Doctor, Snowpiercer)
Total 2018 TV Pilot projects filming/filmed/scheduled to film in Vancouver: 2
Jump to: Pretty Little Liars: The Perfectionists / Widow
Pretty Little Liars: The Perfectionists – Freeform
Status:
Pre-production; rumoured to start filming in Vancouver on February 21st.
Who's in it?
Pretty Little Liars stars Sasha Pieterse and Janel Parrish will be returning to reprise their roles as Alison and Mona respectively.
What's it about?
The Perfectionists is a spin-off from the largely successful Pretty Little Liars franchise. Like Pretty Little Liars, The Perfectionists is based on a book series by Sara Sheppard. In a similar vein to Riverdale, the storyline is centred around a town, where, on the surface it seems perfectly normal, but underneath there's a dark side full of secrets, lies and even a murder.
Former Pretty Little Liars star Lucy Hale's new series, Life Sentence, also films in Vancouver. It wraps up season 1 on January 12th and Lucy has claimed that although she may visit the set, she won't be making an appearance on The Perfectionists according to an interview with TV Guide.
Pretty Little Liars also filmed its pilot episode in Vancouver before moving to Los Angeles for the balance of the series. The Perfectionists is the second Pretty Little Liars spin-off after Ravenswood was dropped after only 1 season.
Widow – YouTube Red
Status:
Pre-production; filming in Vancouver from February 20th to 27th.
Who's in it?
Widow hails from the writer/producer team behind Santa Clarita Diet. The dark comedy is centred around a woman named Rachel whose husband dies while their marriage is going through a rough patch.
RELATED: 2017 TV Pilot Season in Vancouver Roundup
If you spot a 2018 TV pilot filming in Vancouver or you've heard more details about one of them, be sure to let us know!