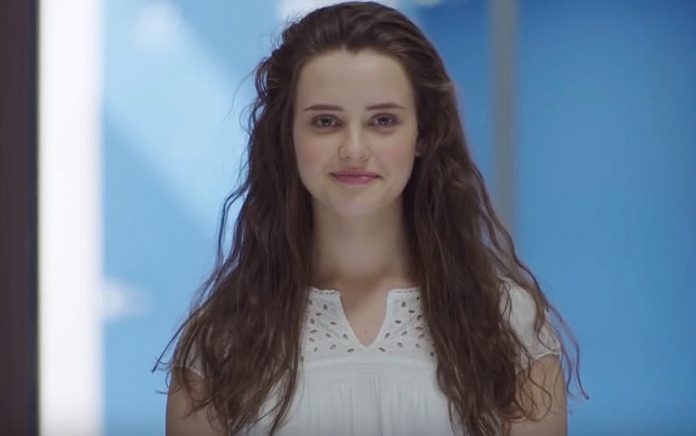 Spontaneous (Feature)
Spontaneous is based on Aaron Starmer's young adult novel of the same name. The story is being adapted for the film by Brian Duffield, who will also serve as the director. Spontaneous will be Duffield's directorial debut, but he's written a number of films and TV shows, including The Babysitter, Insurgent and Jane Got a Gun.
The story is centred around a high school senior by the name of Mara Carlyle, played by Katherine Langford – who just wrapped up filming season 2 of 13 Reasons Why in December. Mara's life is turned upside down when her classmates begin to spontaneously combust for no apparent reason. The remaining students band together, fearing the worst, but deciding how to live out their final moments before the impending nightmare claims them too.
Katherine will be joined by Charlie Plummer (Lean on Pete, All the Money in the World) and Hayley Law (who plays Valerie on Riverdale).
Thank you to @lemon_buzz for breaking the news that Spontaneous would be coming to Vancouver to film.
Spontaneous will continue filming in Vancouver and British Columbia until March 2nd.
Also Starting This Week
Bad Times at the El Royale (Feature)
Cast: Chris Hemsworth, Dakota Johnson, Jeff Bridges, Russell Crowe, Cailee Spaeny, Cynthia Erivo
Filming until April 6th.
For more details about Bad Times at the El Royale, check out our full article HERE.
Signed, Sealed, Delivered 10 (TV Movie)
Cast: Eric Mabius, Kristin Booth, Crystal Lowe, Geoff Gustafson
Filming until February 17th
For a full list of what's filming in Vancouver and British Columbia right now, check out our In Production page.
If you see any of these productions, including the Spontaneous filming in Vancouver and British Columbia, be sure to let us know by tweeting us (@WhatsFilming) or via our Submit a Location page.